Back
Follow-up
Complaints about Sexual Assaults
In its last annual report, Patient Ombudsman highlighted a cluster of complaints involving reports of sexual assault and insensitive care for patients with past sexual trauma.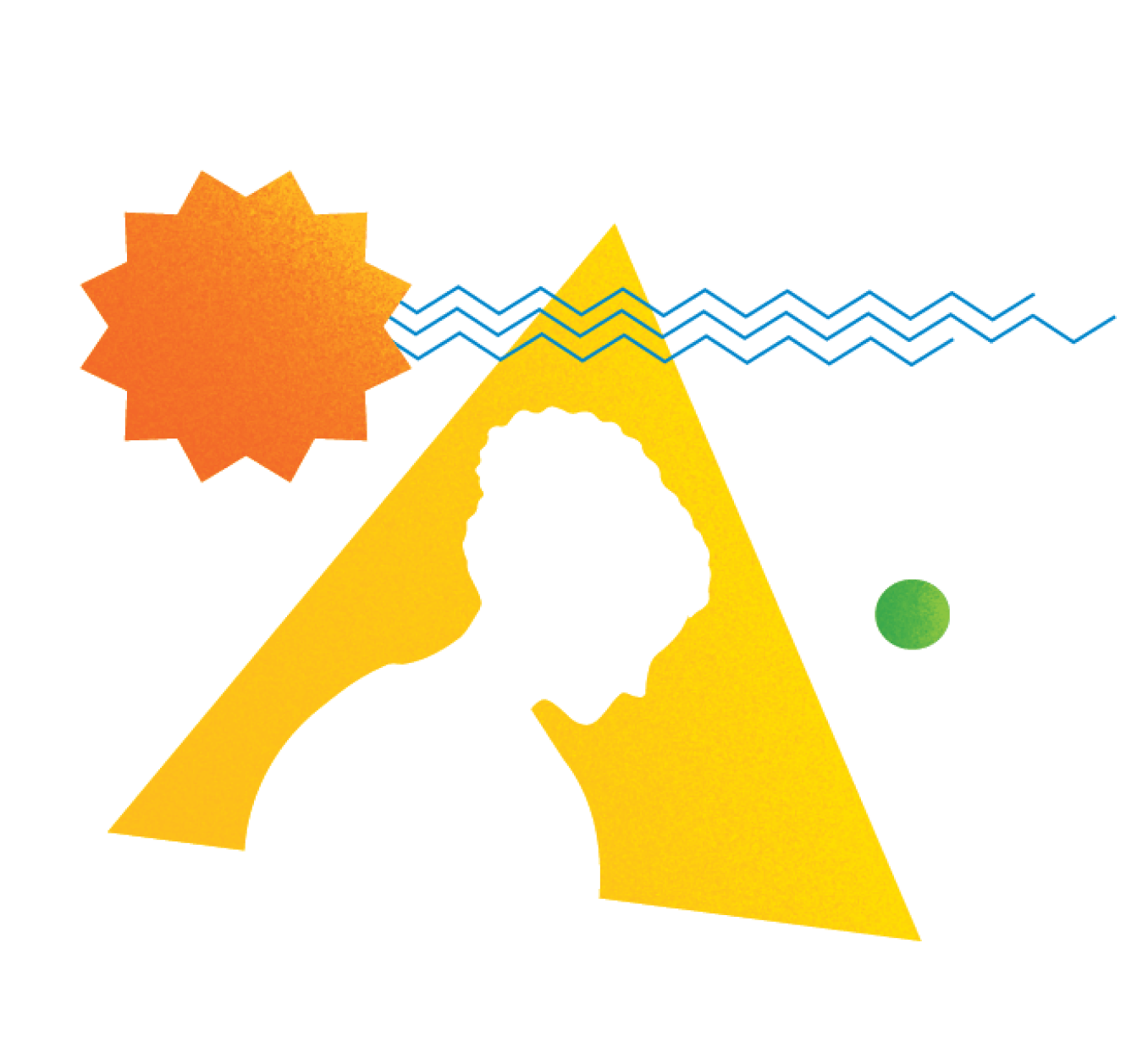 In its last annual report, Patient Ombudsman highlighted a cluster of complaints involving reports of sexual assault and insensitive care for patients with past sexual trauma.
Patient Ombudsman identified the importance of trauma-informed care and described serious concerns with hospitals' responses to several of these complaints, including:
Failure to conduct investigations following reports of sexual assault or insensitive care.
Lack of policies and procedures to ensure appropriate follow-up on reports of sexual assault.
Minimizing or ignoring complaints based on patients' mental health status.
Lack of engagement with patients and limited transparency about the hospital's response.
Insensitive communication, including blaming patients or thanking them for their feedback.
Threatened or actual retaliation against patients who reported sexual assaults or complained to a health professions regulatory college.
In 2021/22, Patient Ombudsman received 34 complaints related to sexual assaults, and we continue to have concerns about how these complaints are addressed by health sector organizations.
The new complaints included 13 complaints about sexual assaults in hospitals, two complaints about sexual assaults in other care settings and 19 complaints about insensitive care for patients that have experienced sexual assaults. Patient Ombudsman believes that sexual assaults are avoidable and health sector organizations should take every reasonable precaution to provide safe and secure environments for their patients, staff, and visitors.
All reports of sexual assault should be taken seriously and undergo an appropriate investigation by health sector organizations.
Health sector organizations ought to have clear, trauma-informed guidelines or policies to ensure that those who report sexual assault are treated with dignity and respect. These guidelines/policies should outline the steps staff need to take to ensure evidence is collected and protected so that a thorough investigation is possible.
Internal complaints processes should include a communication plan appropriate for the sensitive nature of these concerns, transparent sharing of information about the process and outcome with the complainant. When warranted, a transparent, meaningful apology should be offered to the patient.
Policies should also provide guidelines about reports to health professions regulatory college when appropriate.
A patient/complainant's mental health status is not a reason to approach a report of sexual assault differently than for any other patient. Most of the complaints related to sexual assault that Patient Ombudsman receives come from patients or caregivers of patients admitted to a mental health unit.
When receiving a report, it is important to recognize that it's not up to a staff member or physician to believe or disbelieve a report of sexual assault or threat, but to follow a respectful and sensitive approach to receiving the information, an objective process for investigating what transpired, and to assess the safety of the care setting.
Patient Ombudsman received several complaints in 2021/22 about problems with access for forensic sexual assault examinations.
Sexual assault examinations are carried out by nurses with special training in trauma-informed care and the administration of sexual assault evidence kits. Proper evidence collection is essential should sexual assault victims choose to move ahead with police investigations.
While it may not be possible for all hospitals to have trained sexual assault nurse examiners available, all hospitals should have protocols to ensure safe, supportive care for victims of sexual assault. This includes providing a safe place to wait for care, procedures and resources to ensure safe, supported transportation to care settings where examinations can be carried out, and ensuring a trauma-informed approach to care.